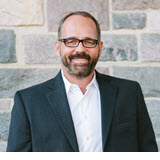 Patrick Francey
Host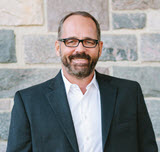 Patrick Francey
CEO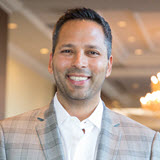 Richard Dolan
PRESIDENT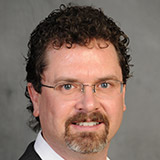 George Dube
Real Estate Accountant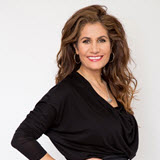 Tahani Aburaneh
Savvy Investor Agent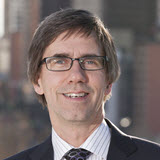 Don R. Campbell
SENIOR ANALYST (Video)
- Why you should attend? -
REIN Members
The workshops offer you an amazing opportunity to get grounded in your real estate business...away from the distractions of everyday life, so you can recharge, refocus and most importantly, grow. New topics are covered by a variety of speakers, all with different backgrounds and all committed to your success in the real estate world. Plus, each meeting is perfect for expanding your network of like minded real estate focused investors – investors who take action!
Guests
We encourage you to register to attend one of our workshops to complete your due diligence of our organization. Making a decision to join the community as a REIN Member will support and advance your real estate investing knowledge and success.

Guest attendance is intended as a one-time privilege. Test drive a REIN workshop for $199. We are confident your experience at our REIN workshop, and seeing the success of REIN Members first hand, will give you the confidence to join as a Member. Any guest fees paid to attend the Workshop will be refunded as a credit against Membership dues, provided you apply for Membership within 24-hours of attending a REIN workshop.
If you have any further questions please contact dominique@reincanada.com
or call us toll free at 1-888-824-7346.
- schedule -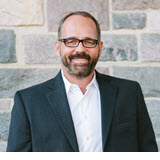 Patrick Francey
Get Your Questions Answered
The REIN Workshop Pre-Meeting is an open-question and discussion session led by REIN experts and veteran investors. This session is ideal for all levels of real estate investors. Whether you're an experienced investor or just getting started in the Canadian real estate game, we will help guide you in your next steps of investing and building a profitable real estate portfolio. Bring the questions you need answered to help you move forward.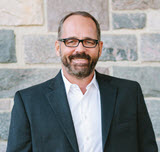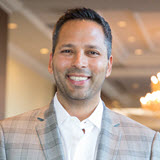 Richard Dolan
The Real Estate Investor Code 2017
Our very own Richard Dolan has been leading The Global Performance Project (GPP) since 2015, a joint initiative between REIN and MENTIS Labs with the assistance of the Google Partner program.
The GPP wanted the answer to this question: What makes accomplished and successful real estate investors effective? And particularly, how does a real estate investor remain effective during economic upsets, personal distraction, market swings or fundamental roadblocks? Because the reality is, sophisticated real estate investors across Canada and observed worldwide consistently produce results regardless of market, economic, political or personal circumstances. Beyond motivation, self-leadership or what is often regarded as 'Happy-Think' - there must be evidence, insights and clues that can provide today's investor a clear roadmap on how to begin, grow and sustain success investing in real estate.
Through the research of surveys conducted, interviews done and analysis performed - The Global Performance Project in essence codified the skills, maneuvers and techniques uncovered by the highest performing real estate investors. These collectively are regarded today as The Real Estate Investor Code for 2017: The Future of What it Takes to Succeed in Real Estate Investing.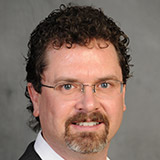 George Dube
Audit Risk Areas
Hear the latest and greatest (well, maybe not so great) from the Canada Revenue Agency. Hear from real estate accountant George Dube how the news headlines will translate to your real estate business and what you need to change, watch for, and avoid to ensure you are maximizing your tax savings.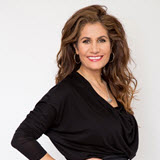 Tahani Aburaneh
YOU Are Not Alone: Stories From The Trenches.
Veteran REIN Member, real estate investor and bestselling author Tahani Aburaneh will share with you valuable insights and stories for today's investor. Tahani will present how her favorite phrase, "JUST do it" was a corner stone in the foundation of her success. She will provide you with her perspective on why NOW remains a great time to invest. At a time when negative headlines and news can generate fear and uncertainty, Tahani will help set you up to finish 2016 and lead into 2017 with the inspiration and direction to take action and "just do it"! Tahani has a proven track record for helping other real estate investors get to where they want to go. Attend this workshop and let Tahani help you get to where YOU want to go. Whether you are just starting out or already a seasoned investor, this presentation is not one to miss!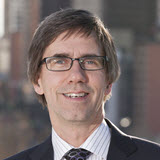 Don R. Campbell
What's Behind the Curtain (Video)
Don will share with you his insights on the latest trends in the Canadian real estate market, debunk common myths and show you how to use them to your advantage.
- Get Your Tickets -
- LOCATION -