2017-12-06 19:00:00
2017-12-06 22:00:00
America/New_York
December 2017 Ottawa REIN Member Meeting
REIN Implementation Member Meeting - Ottawa
Ottawa, Ontario
REIN
[email protected]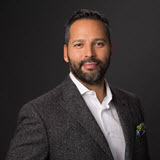 Richard Dolan
President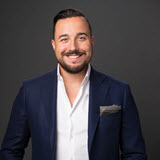 Hugo Dos Reis
REIN Finance Centre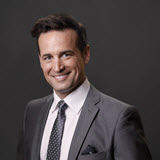 Rich Danby
Rich Ottawa Investments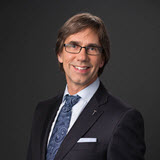 Don R. Campbell
Senior Analyst, REIN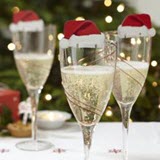 Networking Social
- Why you should attend? -
REIN Members
The REIN member meeting offers you an amazing opportunity to get grounded in your real estate business...away from the distractions of everyday life, so you can recharge, refocus and most importantly, grow. New topics are covered by a variety of speakers, all with different backgrounds and all committed to your success in the real estate world. Plus, each meeting is perfect for expanding your network of like minded real estate focused investors – investors who take action!

Guests
We encourage you to attend one of our REIN Member Meetings. A REIN Member Meeting offers an invaluable opportunity to understand real estate as a business. Each meeting connects you with experienced real estate focused investors who pay forward the knowledge they have gained within our network to help grow our industry.

REIN meetings cover everything you need to be successful in the ever-changing real estate world, from current trends impacting the market place to proven systems for successfully investing in real estate. Your guest attendance of this REIN Member Meeting is intended as a one-time privilege. Any guest fees paid to attend will be refunded as a credit against Membership dues, provided you apply for Membership within 24 hours of attending the meeting.
If you have any further questions please contact
[email protected]
or call us toll free at
1-888-824-7346
.
- schedule -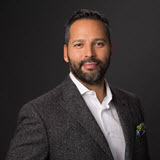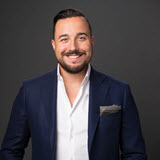 Hugo Dos Reis
Year-end Mortgage Housekeeping
Join Hugo Dos Reis while he takes you through everything you need to know for your year-end mortgage housekeeping. This presentation will teach you how to ensure your mortgage file is a success, tips to wrap up your 2017 calendar year and how to set up your 2018 calendar for the best possible results.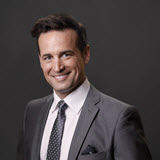 Rich Danby
AMPLIFY YOU! - 7 strategies to super charge your real estate portfolio!
Everyone faces challenges in life, it's a matter of how you learn to overcome them and use them to your advantage.
Join Rich Danby as he shares with you how to super charge your real estate portfolio, by first learning how to super charge yourself!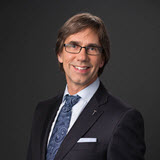 Don R. Campbell
What's Behind the Curtain (Video)
Don will share with you his insights on the latest trends in the Canadian real estate market, debunk common myths and show you how to use them to your advantage.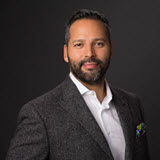 Richard Dolan
Holiday Etiquette
It's the holiday season and much like most investors, you'll be frequenting festive gatherings and perhaps hosting a few!
With this in mind, we've taken the liberty of preparing something special, just for our REIN Members. Richard will share with you the Top 45 Tips to Host, Enjoy and Harness the moments with family, friends and colleagues to better position yourself as a real estate investor, fundraiser and capital partner seeker.
Join us for this light-hearted presentation, full of humorous insights, to wrap up your academic year and kick off the holiday season!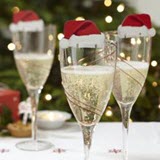 Networking Social
A time to connect with your fellow REIN members and reflect on your success over the past year. A great opportunity to meet with like-minded investors and network over drinks and appetizers.
- Get Your Tickets -
- LOCATION -