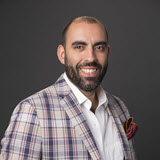 David Goncalves
REIN Finance Centre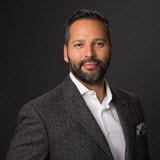 Richard Dolan
President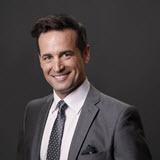 Rich Danby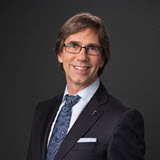 Don R. Campbell
Senior Analyst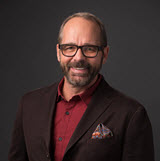 Patrick Francey
CEO
- Why you should attend? -
REIN Members
The REIN member meeting offers you an amazing opportunity to get grounded in your real estate business...away from the distractions of everyday life, so you can recharge, refocus and most importantly, grow. New topics are covered by a variety of speakers, all with different backgrounds and all committed to your success in the real estate world. Plus, each meeting is perfect for expanding your network of like minded real estate focused investors – investors who take action!
Guests
We encourage you to attend one of our REIN Member Meetings. A REIN Member Meeting offers an invaluable opportunity to understand real estate as a business. Each meeting connects you with experienced real estate focused investors who pay forward the knowledge they have gained within our network to help grow our industry.

REIN meetings cover everything you need to be successful in the ever-changing real estate world, from current trends impacting the market place to proven systems for successfully investing in real estate. Your guest attendance of this REIN Member Meeting is intended as a one-time privilege. Any guest fees paid to attend will be refunded as a credit against Membership dues, provided you apply for Membership within 24 hours of attending the meeting.
If you have any further questions please contact
[email protected]
or call us toll free at
1-888-824-7346
.
- schedule -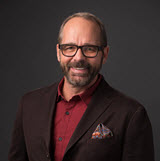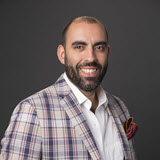 David Goncalves
Mortgage Update
Join David Goncalves from the REIN Finance Centre as he walks you through how current events will impact both your market and your mortgage.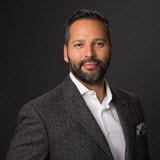 Richard Dolan
World of Finance Opens Opportunity for Investors to Raise Capital
Given recent developments in real estate markets in Ontario and BC and the recovery of Alberta, along with Home Equity Bank and the fallout therein – opportunity knocks.
What opportunity? The opportunity to raise money and attract capital partners. REIN's President Richard Dolan has raised over $5 billion in funds since 1991 and is a proficient leader in attracting capital partners. Richard will share with you:
•How to start the conversation about money with friends, family and colleagues,
•How to be considered to receive funds on a co-venture basis and,
•Secrets to doing it today.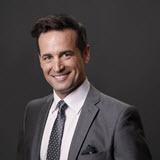 Rich Danby
Real Estate Investing and Airbnb
Airbnb is a growing income generating real estate investing strategy now being used by many investors.
Veteran investor and REIN Member Rich Danby will share his critical tips and insights for what you need to consider when executing your strategy for a profitable Airbnb…and how to avoid the landmines of an Air BnBOMB!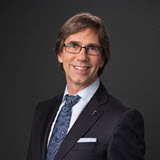 Don R. Campbell
What's Behind the Curtain (Video)
Don will share with you his insights on the latest trends in the Canadian real estate market, debunk common myths and show you how to use them to your advantage.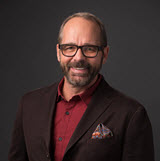 Patrick Francey
REIN Engage; A Proactive Approach to Time Management
What makes the difference between a leader and a below average investor? It has nothing to do with money or education or having a system to follow. The difference is a leader knows how and where to invest his time for maximum results. Working harder will not get you to your ultimate goal – only working smarter will.
Steve Miller states the reality very eloquently; time does keep ticking no matter what we choose to do with it. Whether we waste it, have fun with it, or use it productively – time does not care. But you should. Managing your time effectively turns an average investor into a real estate leader. Discover the importance of time management with REIN's CEO Patrick Francey as he explains the theory of the Time Bank Account, and how understanding and valuing what's in your Time Bank Account makes you a better leader.
- Get Your Tickets -
- LOCATION -