2017-11-13 19:00:00
2017-11-13 22:00:00
America/Denver
November 2017 Calgary REIN Member Meeting
REIN Implementation Member Meeting- Edmonton
, Alberta
REIN
[email protected]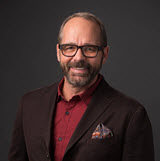 Patrick Francey
CEO, REIN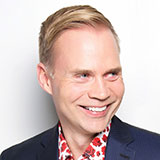 Todd Hirsch
Chief Economist of ATB Financial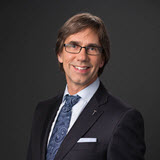 Don R. Campbell
Senior Analyst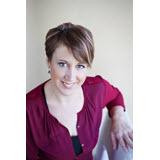 Sherilynn Milsom
- Why you should attend? -
REIN Members
The REIN member meeting offers you an amazing opportunity to get grounded in your real estate business...away from the distractions of everyday life, so you can recharge, refocus and most importantly, grow. New topics are covered by a variety of speakers, all with different backgrounds and all committed to your success in the real estate world. Plus, each meeting is perfect for expanding your network of like minded real estate focused investors – investors who take action!
Guests
We encourage you to attend one of our REIN Member Meetings. A REIN Member Meeting offers an invaluable opportunity to understand real estate as a business. Each meeting connects you with experienced real estate focused investors who pay forward the knowledge they have gained within our network to help grow our industry.

REIN meetings cover everything you need to be successful in the ever-changing real estate world, from current trends impacting the market place to proven systems for successfully investing in real estate. Your guest attendance of this REIN Member Meeting is intended as a one-time privilege. Any guest fees paid to attend will be refunded as a credit against Membership dues, provided you apply for Membership within 24 hours of attending the meeting.
If you have any further questions please contact
[email protected]
or call us toll free at
1-888-824-7346
.
- schedule -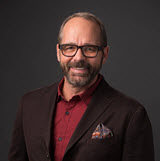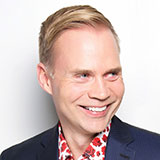 Todd Hirsch
Rebuilding Alberta's Economy in 2017
After two years of recession, Alberta's economy appears to be rounding a corner. Oil prices have firmed up a bit and some progress has been made on pipeline projects.

Yet challenges lie in the way of a full recovery—worries about trade deals with the US, an unemployment rate that threatens to remain high and worries about debt levels and housing markets persist.

So what does the rebuild of Alberta's economy look like under these conditions? Will we see more diversity this year? And how long might a full recovery take? Join ATB's Chief Economist Todd Hirsch as he demystifies the economy and answers these important questions.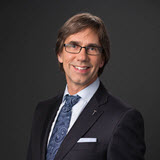 Don R. Campbell
What's Behind the Curtain
Don will share with you his insights on the latest trends in the Canadian real estate market, debunk common myths and show you how to use them to your advantage.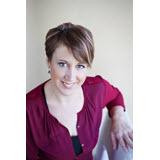 Sherilynn Milsom
REIN Engage; Tenant Screening & Fraud Detection
Delve deeper into tenant applications, screening and reference checks during this presentation with Sherilynn Milsom. She will help you explore all of the available resources in the tenant screening toolkit. Together you will walk through a detailed case study of an attempted fraud by an applicant – get ready to start sleuthing and make your way through this web of deception.
- Get Your Tickets -
- LOCATION -