2017-09-27 19:00:00
2016-09-27 22:00:00
America/New_York
September 2017 Toronto REIN Member Meeting
REIN Implementation Workshop - Toronto
Toronto, Ontario
REIN
[email protected]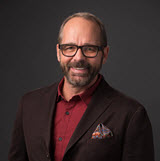 Patrick Francey
CEO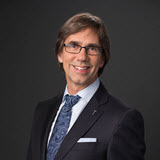 Don R. Campbell
Senior Analyst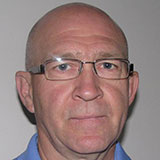 Marv Steier
The Landlord Credit Bureau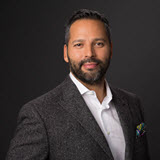 Richard Dolan
President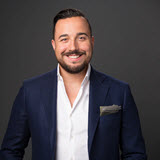 Hugo Dos Reis
REIN Finance Centre
- Why you should attend? -
REIN Members
The REIN member meeting offers you an amazing opportunity to get grounded in your real estate business...away from the distractions of everyday life, so you can recharge, refocus and most importantly, grow. New topics are covered by a variety of speakers, all with different backgrounds and all committed to your success in the real estate world. Plus, each meeting is perfect for expanding your network of like minded real estate focused investors – investors who take action!
Guests
We encourage you to attend one of our REIN Member Meetings. A REIN Member Meeting offers an invaluable opportunity to understand real estate as a business. Each meeting connects you with experienced real estate focused investors who pay forward the knowledge they have gained within our network to help grow our industry.

REIN meetings cover everything you need to be successful in the ever-changing real estate world, from current trends impacting the market place to proven systems for successfully investing in real estate. Your guest attendance of this REIN Member Meeting is intended as a one-time privilege. Any guest fees paid to attend will be refunded as a credit against Membership dues, provided you apply for Membership within 24 hours of attending the meeting.
If you have any further questions please contact
[email protected]
or call us toll free at
1-888-824-7346
.
- schedule -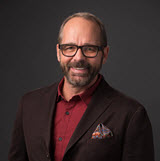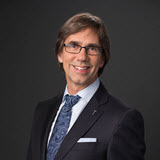 Don R. Campbell
What's Behind the Curtain (Video)
Don will share with you his insights on the latest trends in the Canadian real estate market, debunk common myths and show you how to use them to your advantage.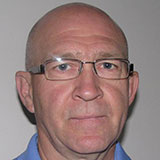 Marv Steier
Tenant Verification; Eliminating Rental Risk
Proper tenant screening is important to a profitable rental business. Landlords report rent payments to the Landlord Credit Bureau, which minimizes risk of rental income loss and benefits good, low-risk tenants. How? The Landlord Credit Bureau reports 30-60-90 day rent payments to Equifax Credit Bureau, and the Notice to Tenant form advises tenants at lease signing that rent payments are reported to Credit Bureaus and of consequences for late payments, nonpayment of rent or damage to the rental property. Learn more about eliminating rental risk in this presentation with Marv Steier!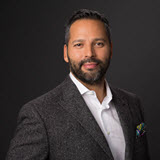 Richard Dolan
Raising Capital - part 2
Join Richard Dolan for an important presentation on raising capital. Richard will share with you the skills you need in order to have successful conversations with people about investing in real estate with you or through you. The focus of this presentation will be on practicing and developing the skill of enrollment. Those who attend will go home with new found knowledge and more confidence in their communication and engagement skills.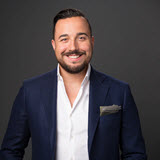 Hugo Dos Reis
REIN Engage; Rental Property Financing Blueprint
Join VINE Group's Hugo Dos Reis as he walks you through the benefits of using the VINE Group's BluePrint. This method allows real estate investors to be strategic in their investment financing to build a portfolio of residential properties. Using the wrong lender at the wrong time can be the difference between financing 4-5 residential properties versus financing +15 properties. With lenders policies constantly changing, it's important to create a financing strategy in order to reach long-term growth. The BluePrint allows investors to match the best mortgage options at every stage of your investment strategy. Investors who follow the BluePrint will be able to maximize the best mortgage options, improve cash flow, reduce interest costs and gain easier access to equity.
- Get Your Tickets -
- LOCATION -